Retailers can't afford to not comply to current legislation. We help our clients protect the safety of shoppers across the UK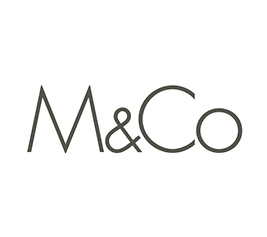 M&Co
Leading retailer in the fashion and homewares sector.
Debra
DEBRA charity shops are the key fundraising arm for the national charity supporting individuals and families affected by Epidermolysis Bullosa (EB) – a painful genetic skin blistering condition.
Need more information
Want to know how Comply2 can help you meet your compliance needs? Contact us today.
Our services
At Comply2 we offer a range of services covering PAT testing, fixed wire, fire extinguishers and more. Read more about them here.