Comply2 have no plans to become a FM company so at no stage will our focus be on anything other than providing the service we are contracted to the best of our ability.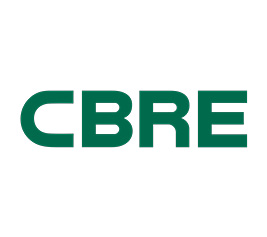 CBRE
CBRE is a leading full-service real estate services and investment organisation.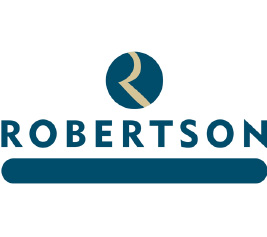 Robertson FM
One of the largest independently owned construction, infrastructure and support services companies in the UK.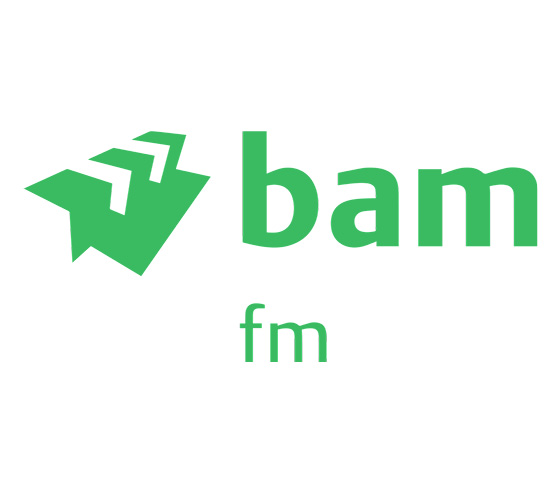 BAM FM
Facilities Management company develops, designs, constructs, refurbishes and operate outstanding buildings.
Need more information?
Want to know how Comply2 can help you meet your compliance needs? Contact us today.
Our services
At Comply2 we offer a range of services covering PAT testing, fixed wire, fire extinguishers and more. Read more about them here.