A tailored compliance programme, targeting risks is key to all businesses. In the hospitality industry compliance needs to be delivered without impacting or restricting the visitors/guests experience. Over the years Comply2 have fined tuned their working practices to minimise disruption.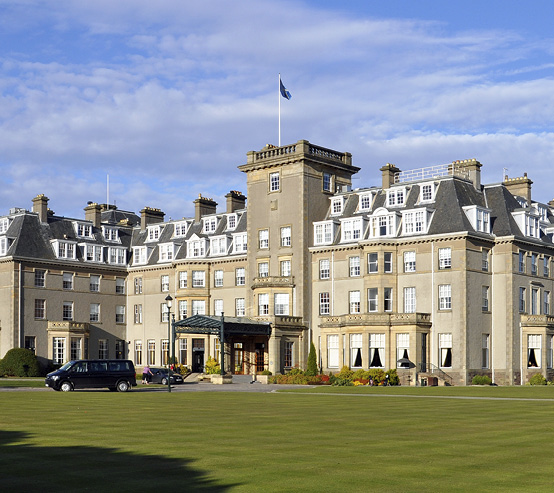 Gleneagles
A luxury hotel with extraordinary history, famed around the world for its striking setting – and, of course, the golf.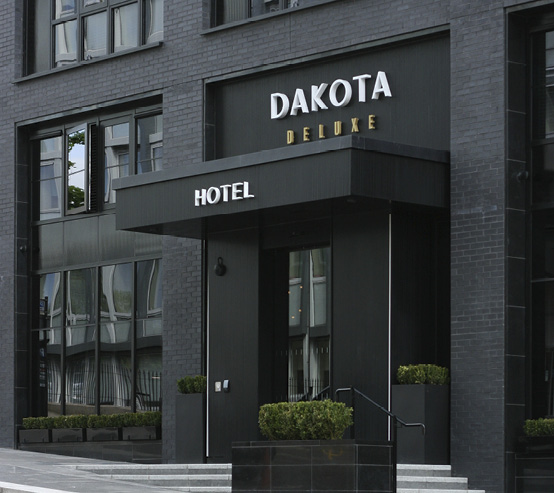 Dakota Hotels
Unique, award winning boutique hotels in four locations in the UK, including Edinburgh and Glasgow.
Need more information?
Want to know how Comply2 can help you meet your compliance needs? Contact us today.
Our services
At Comply2 we offer a range of services covering PAT testing, fixed wire, fire extinguishers and more. Read more about them here.