Comply2 have a proven track record in assisting the public sector in reducing its compliance costs without compromising delivery or quality of service.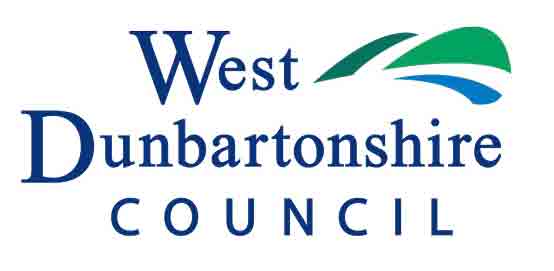 West Dunbartonshire Council
Located to the west of Glasgow, West Dunbartonshire includes the likes of Loch Lomond, Dumbarton Castle and Clydebank.
Need more information?
Want to know how Comply2 can help you meet your compliance needs? Contact us today.
Our Services
At Comply2 we offer a range of services covering PAT testing, fixed wire, fire extinguishers and more. Read more about them here.