Compliance is one of the most important responsibilities of any learning organisation, both in terms of legal and operational efficiencies, yet it is often given little or no focus. Comply2 are committed to helping your establishment to comply with legalities, leaving your facilities team to focus on the higher priority projects.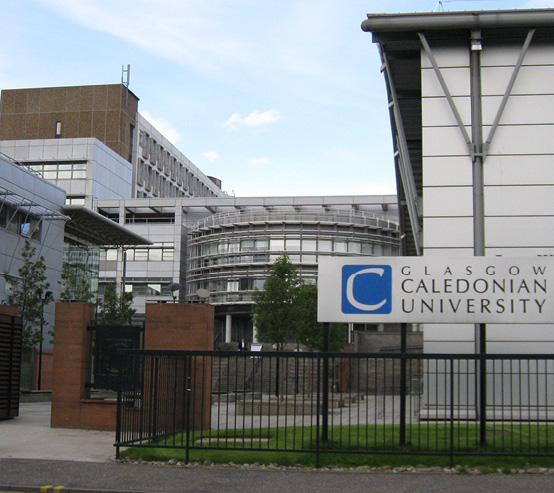 Glasgow Caledonian University
A vibrant, innovative and multi-award-winning university, "Cale" has 20,000 students and over 1,600 staff.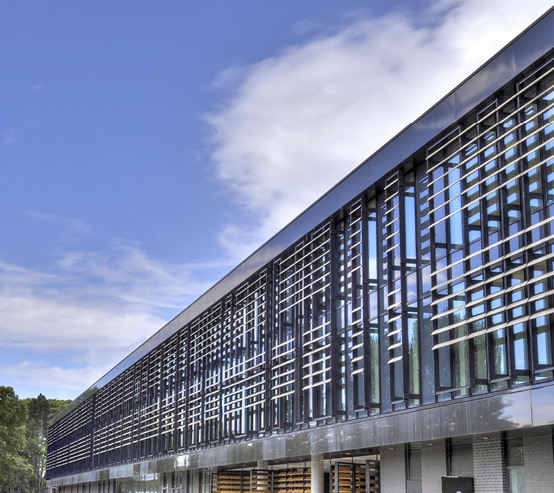 Scottish Rural Agricultural College
A higher education and research institution specialising in agriculture, part of Scotland's Rural University since 2012.
Need more information?
Want to know how Comply2 can help you meet your compliance needs? Contact us today.
Our services
At Comply2 we offer a range of services covering PAT testing, fixed wire, fire extinguishers and more. Read more about them here.